So, I went car shopping last night, well actually, I have been the last couple weeks. I finally got it last night. It is my badass with a touch of class. 2007 Dodge Nitro.
I need to get some batteries for the camera to take some pictures, but here's what it looks like: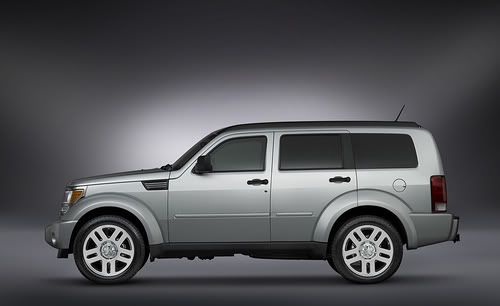 but mine has black fenders around the wheels.
FINALLY out of a damn minivan!