With halloween coming up alot of people associate the holiday with death. I wanted to remember people who are gone but not forgotten. Feel free to post pics or stories of anyone. Famous or not. If you knew them or not.
I know it isn't a popular subject but its a reality we all have to deal with.
I will get it going............
Darrent Williams 1982-2007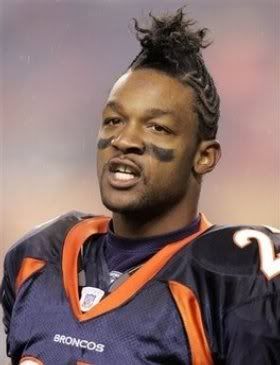 Sean Taylor 1983-2007
Joe Dimaggio 1914-1999