All summer I spent working out and recently when I was at the gym I got noticed by a pro bodybuilder. He told me that my workouts were going real well and that I was showing real signs of progress. Now naturally I was really pleased to here that from someone as accomplished as he was in his field, but it got me thinking. I began to think about how much I enjoy working out and how I feel most alive and happy when I'm working out.
So, I was thinking of possibly getting together with the guy and going to some competitions. The dude told me he would be more than willing to help me out and take me to some competitions that start beginning of next year, and he even said he would help prepare me to get ready for them. With that being said I want your opinions on shtuff.
I like to post pictures too so that makes it more fun.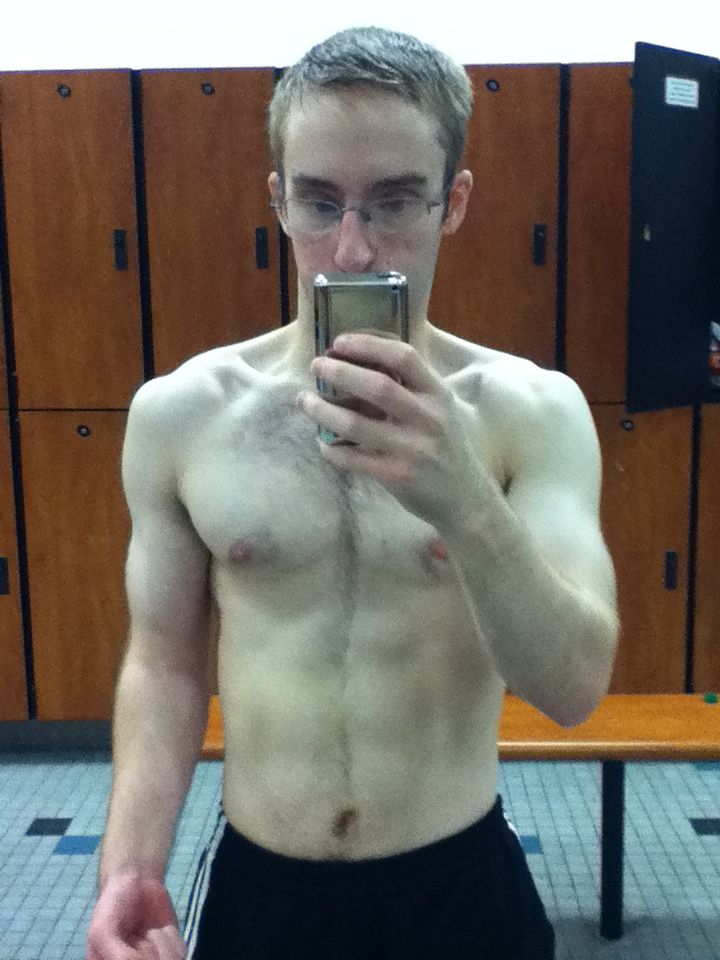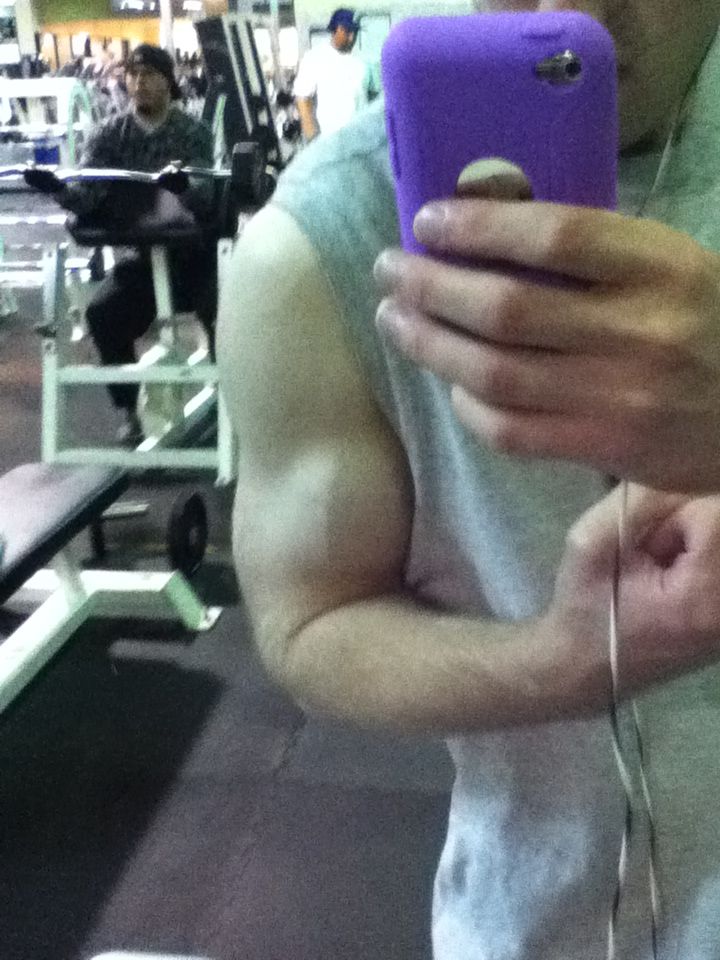 There are just a couple pictures to show you guys what I have been working on this summer. And there are days when my biceps look even bigger than that. I'm going for that real cut look too though and it seems to be working.
Feedback is awesome and greatly appreciated. Hope you enjoy!