For anyone who has just come out of their cave, I've been searching for the perfect handle. To those who have not read this thread (or have, but felt left out), there are still honors yet to be bestowed upon.
For example, me, being an ignorant being who grew up in NeverNeverLand, I did not know what "WhoDey" meant. So, what did I do, Googlebreath?? I looked it up.
Now, after having just looked it up, I STILL don't know what "whodey" means!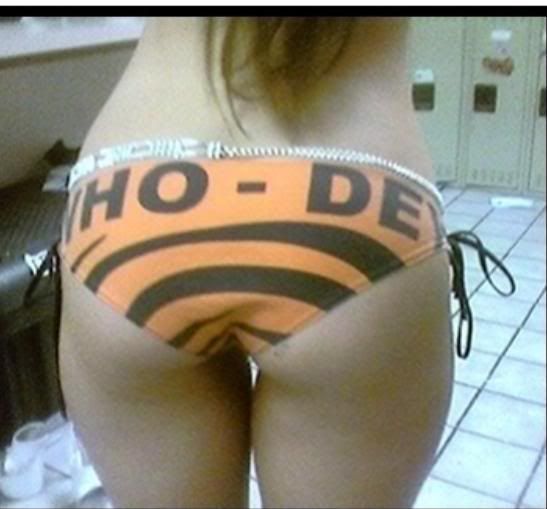 BTW, mr. bengals whodey hisself, I think you have a great handle. I'd rank it up there with my Top Ten!