Anyone else here a fan of the Muppet Show? That was the best show when I was a kid. Heck, watching the old eps still makes me die laughing today.
How could you not love Statler and Waldorf?
Dr Bunson Honeydew and Beaker?
Sam the Eagle?
Dr Teeth and the Electric Mayhem?
And of course, everyones favorite weirdo....Gonzo!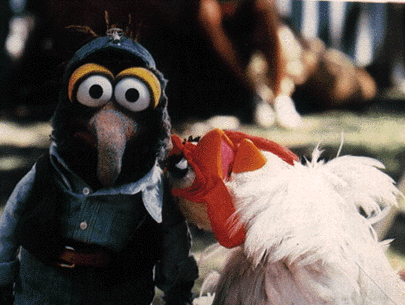 My favorite episodes where the John Cleese one and the Vincent Price one. Those are classics!