I bought these albums from itunes.
Chris Young -- The Man I Want to Be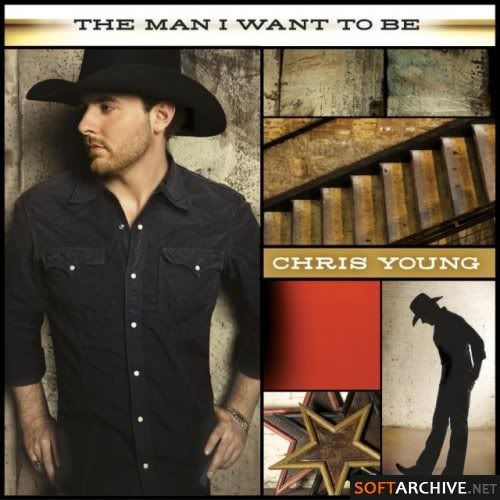 I'd give this an 8/10. I think it is an improvement on his last album, and he does an excellent duet with Willie Nelson of Wayon Jenning's Rose In Paradise.
Almost Alice
Um. I guess this gets a 6.5/10. I wish I hadn't bought the whole thing. But there are SOME good songs.