I finally had a nice slow Friday night and watched one of my favorites: The Girl Next Door.
I love this movie, but I love it in a different way that people love it.
Your main typical audience loves this movie because of Elisha Cuthbert (Yeah, she is a daisy in this movie) and the whole idea of hot girls/porn that was brought up numerous times.
But have you really watched this movie?
I love the way Elisha Cuthbert and Emile Hirsch interact on screen. The way they just look at each other and their eyes, it's quite simply a wonderful performance.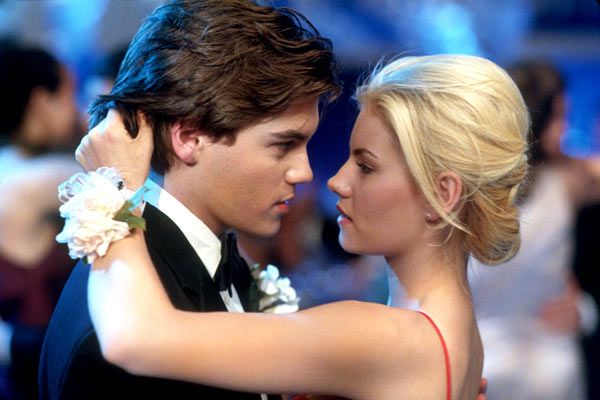 Their eyes give a huge performance. It's the little things that make this movie enjoyable in my opinion.
When it first came out, people thought that it was just some teen movie about porn and sex. There was some of that, but it wasn't the main idea that the director was going for. It blinded the real meaning, which actually gave people the wrong impression of the film.
How far would you go for love?
I don't know, but the movie kinda reflects how we want love to be like in our lives. We want to find that one. Even if he/she is out of our league and people know it, we'll fight for them.
Anyways, it's been a couple years since I actually sat down and watched it. I recommend watching it. Get the real meaning, and you'll be stunned of how amazing this movie came together, and the message it sent.