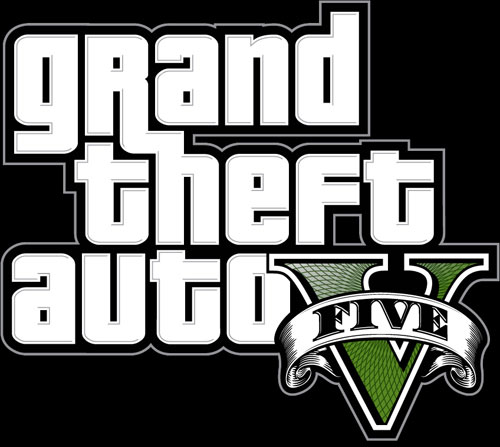 Rockstar Games has announced Grand Theft Auto V! At 12 o' clock (GMT), Rockstar Games posted a tweet simply stating:
#GTAV rockstargames.com
— @RockstarGames
The front page of rockstargames.com has been changed to a logo of GTA V and below that, a date for the first trailer: 2nd November, 2011.
V, 5, dollar bill. Vegas (5 letters, gambling). I guess we'll be going back to Las Vegas. I was hoping we would return to Vice City but this will do.