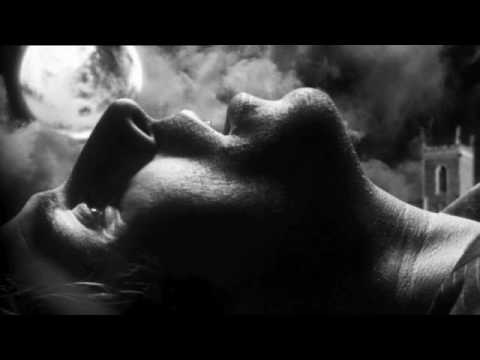 I wish I would of gone to more Oasis gigs (I only went to one). I grew up listening to these throughout the 90's and they were huge. Just really good lyrics and brilliant at what they did.
At 3:10 they have an extract from John Lennon's final interview, Oasis modeled themselves after the Beatles.
Hopefully they re-unite one day, even if its just for one last tour. To see them at Heaton Park in Manchester would be huge.