There's something about this guy that I love. I think it's his passion, and how naturally talented he is. Not only that but he and Ryan Lewis just gel so perfectly together so many of his songs are epic. This dude is going to be big for the next few years I hope.
There is just something about Macklemore that is awesome. Anyone else a die-hard fan?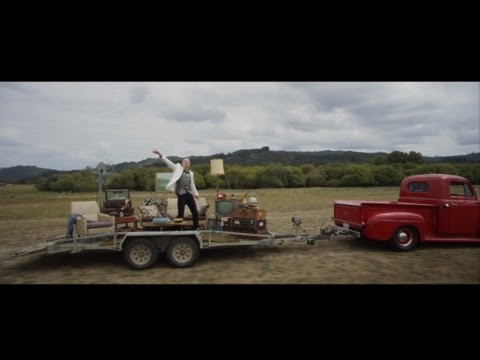 <-------I think this single went platinum (I believe)
Very awesome!!!