our Song - Elton John (1970)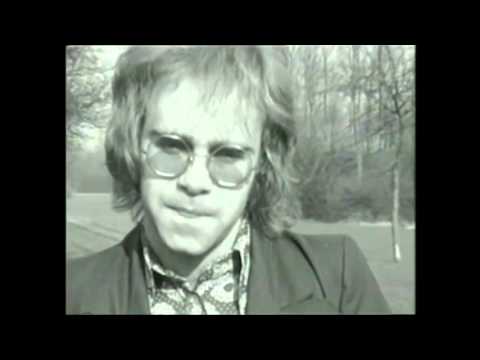 "Your Song" was written by John and Taupin, but was first released by Three Dog Night in March 1970 on their third studio album,
It Ain't Easy
. John was an opening act for the band at the time and allowed them to record it. They did not release it as a single as they wanted to let John, then an upcoming artist, have a go with it.
Great song!!!