Yesterday When I Was Young - Roy Clark (1969)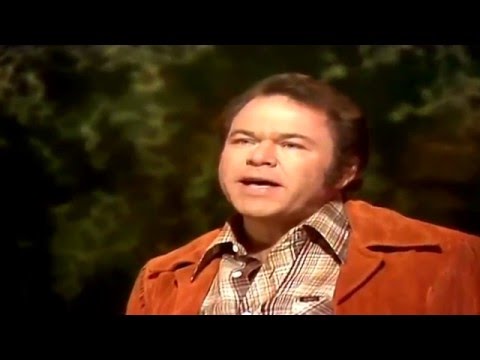 "
Hier encore
", whose original
French
title translates to "
Just yesterday
" or "
Not so long ago
", is a song composed by
Georges Garvarentz
and written by
Charles Aznavour
and released in September 1964.
It was subsequently released in
English
as "
Yesterday, When I Was Young
"
In the United States, the best-known version was recorded by country musician
Roy Clark
. His version, under the English title "Yesterday When I Was Young," became his biggest hit up to that time on the
Billboard
Hot Country Singles
chart, peaking at No. 9 in August 1969, and indeed, it became his only top 40 pop hit, peaking at No. 19. Clark performed the song at
Mickey Mantle
's funeral in 1995, at Mantle's personal request.