The league is inviting discussion on having a June draft, even though the season never ended...and could possibly be revived at some point this summer. Maybe just the playoffs.
This would be interesting, because a draft may not represent final outcome. A team might benefit or lose out, given their positioning may change if the season is renewed.
I get it in some ways, because it comes down to timing and how much you can do, within a limited timeframe.
The NFL benefitted by ending the season before the virus, and had a decent window of opportunity to continue its offseason, even with some issues to deal with. Made perfect sense to go forward, and make the most of the situation! In my opinion, other than a few concerns, it was the very wise thing to do. Drafted players know their teams, and once training is allowed together, they know exactly what's ahead. Few bumps in the road, other than some medical backsteps, and less face to face time.
As for The NHL, I suggest that my city hosts many of the games. The virus has not been as bad here as in many other locations, plus it's such a dull city (haha....I don't see it that way) that players will not get into trouble!! I know, not enough big time hotels, but we can make it happen. Why not a little B&B?
Come to the 'Peg!!!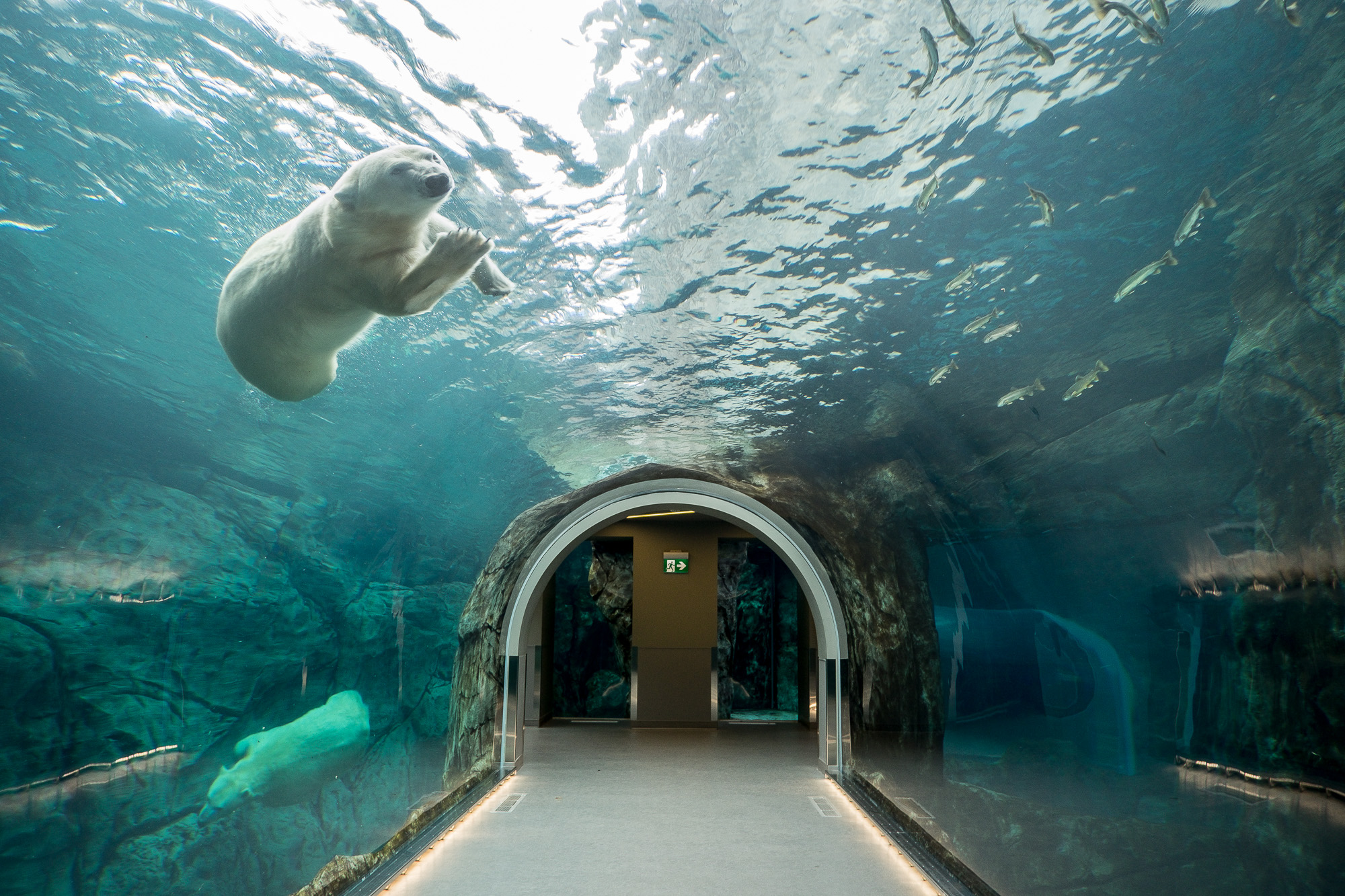 (just over an hour north)
(not far east!)
(a little northwest!!)