Not really sure where this should go, here or ABF?
I have gotten into photography a lot lately and that is part of the reason my post per day count has gone down a little lately. Anyway, I thought I would share some of my stuff with you guys.
This was taken by a local lake. Powder Addict might recognize it.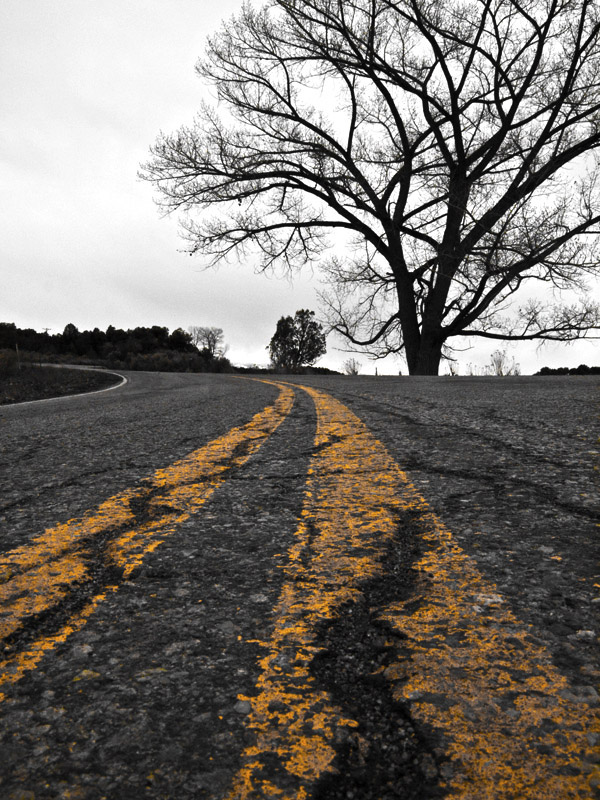 This was taken at the above mentioned lake. Powder will definitely recognize it.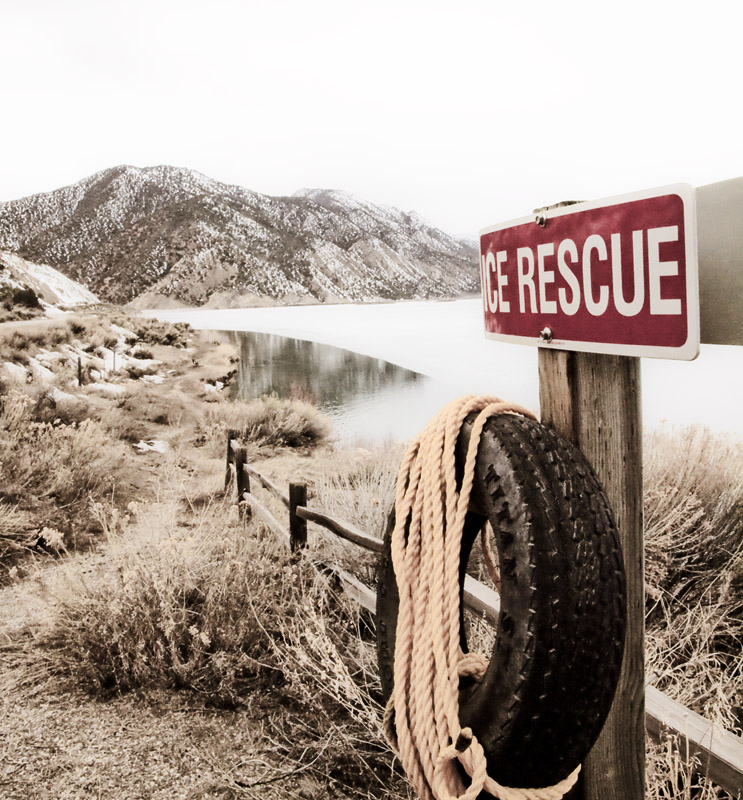 This is just kind of an odd little abstract thing I did.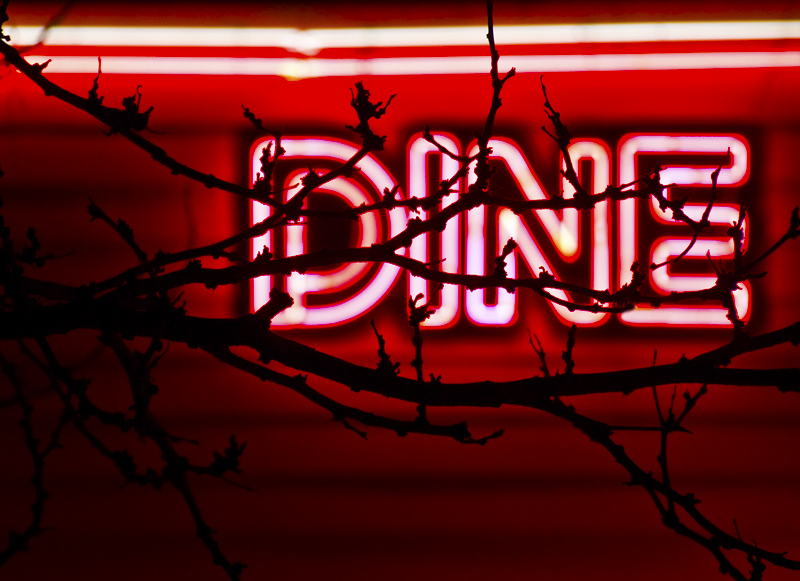 This was taken in Glenwood Springs at night. A long exposure exercise.
This is of an old camera that I inherited from my grandparents and the out of focus(on purpose btw) photo in the background is a photo frome their wedding.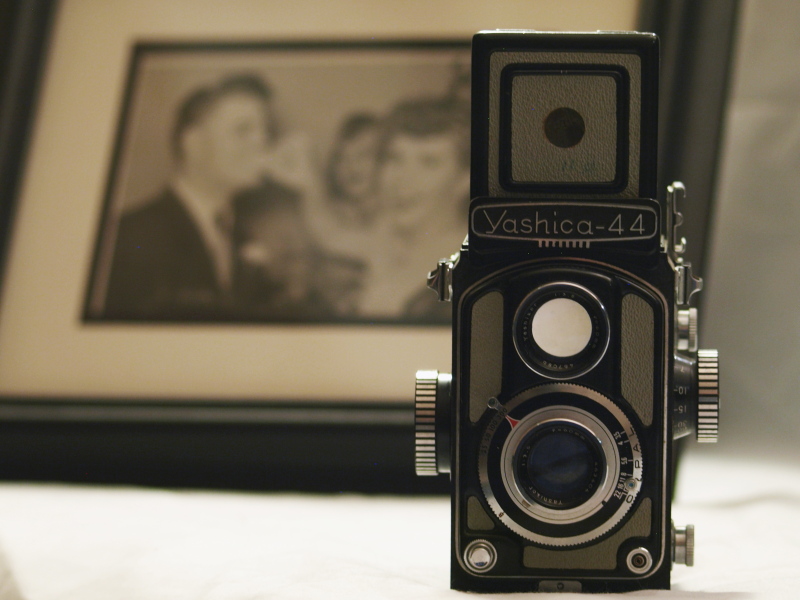 I will post some more of my favorites later. Just thought I'd share.