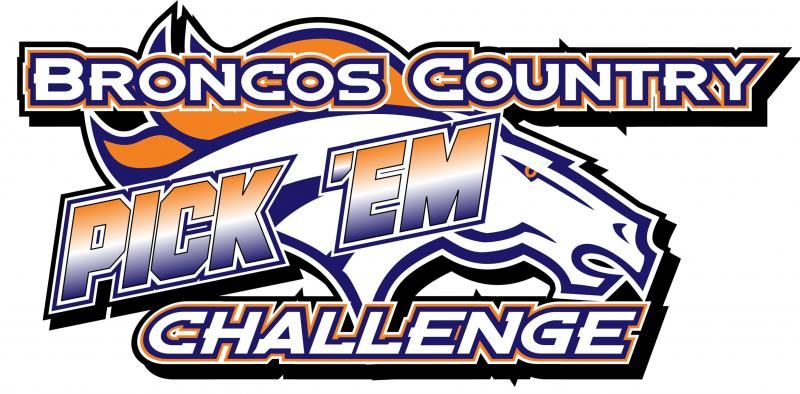 Rules:
1 - MAKE SURE THEY ARE IN THE RIGHT FORMAT. IF THEY ARE NOT IN THE EXACTLY RIGHT FORMAT, I WILL NOT ACCEPT THEM. Take this as your first and only warning.
2 - Deadlines are as follows(ALL GAMES MUST BE IN BEFORE THE DATE AND TIME, also to note: if you submit after Thursday, get them in before Sunday at 1. You will lose 1 game but I'll accept them):
Week 1* – THURSDAY SEPT 8TH @ 8:30pm EST
Weeks 2-11 – THURSDAY EVENINGS, 8:25pm EST
3 - Bold your seletion for the winner. Non-Bolded selections will not count and will void your entire week. This is very important now. The picks have to be submitted perfectly. Also, if you miss the thursday game, put it on there anyway, just dont bold it.
4 - Playoffs - Top 12 in correct picks will make the playoffs. Tiebreakers are as follows:
Tiebreaker #1 - Wins
Tiebreaker #2 - Top 5's
Tiebreaker #3 - Top 10's
Tiebreaker #4 - Games Picked
5 - Weekly tiebreakers will be the 1st game total points, then the 2nd game total points if needed
6 - If you want to edit your picks, please submit a new post and post the games you want to change.
7 - At the end of the season, after the Super Bowl, we will declare a winner. At least the Winner will receive a prize and possibly the top 3.
8 - If there is a problem, do not post in the thread, PM ME. I don't keep up with the thread all of the time.
Thursday, September 8
Carolina @ Denver

Sunday, September 11
Tampa Bay @ Atlanta
Minnesota @ Tennessee
San Diego @ Kansas City
Oakland @ New Orleans
Cincinnati @ NY Jets
Cleveland @ Philadelphia
Green Bay @ Jacksonville
Buffalo @ Baltimore
Chicago @ Houston
Miami @ Seattle
NY Giants @ Dallas
Detroit @ Indianapolis
New England @ Arizona
Monday, September 12
Pittsburgh @ Washington
Los Angeles @ San Francisco
Tiebreakers (Remember, I don't need the scores, just the TOTAL POINTS)
#1 new England @ Arizona
#2(IF NEEDED) - Carolina @ Denver
MAKE SURE YOUR PICKS ARE IN THE RIGHT FORMAT. IF THEY ARE NOT IN THE EXACTLY RIGHT FORMAT, I WILL NOT ACCEPT THEM. ALSO PLEASE MAKE SURE THAT YOU HAVE "BOLDED" A WINNER OF EACH GAME AND GOT BOTH TIEBREAKERS IN THERE
Thank you
& Good Luck!
SEE CORRECT FORMAT IN MY POST BELOW