After watching the Broncos defense hold the supposed "goat" Tom Brady to 16 points yesterday and witnessing the time that they were on field, yet they still managed to stifle Brady and pretty much shut down the NE Offense for most of the day, there isn't (IMO) a team in all of history that can do what the no fly zone just did.
Lets not Forget that Norwood fumbled the Broncos territory on a pot return which put New England and very good field position to kick a field goal so in all reality the Broncos health Tom Brady to 13 points but you can factor in the zero TD passes from Brady and say that the Broncos defense pretty much held Tom Brady scoreless.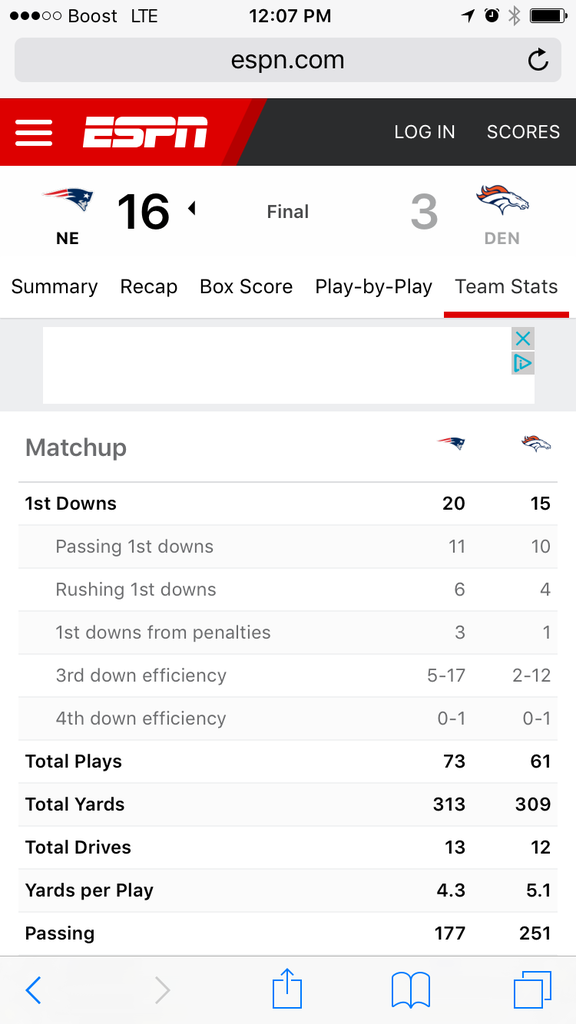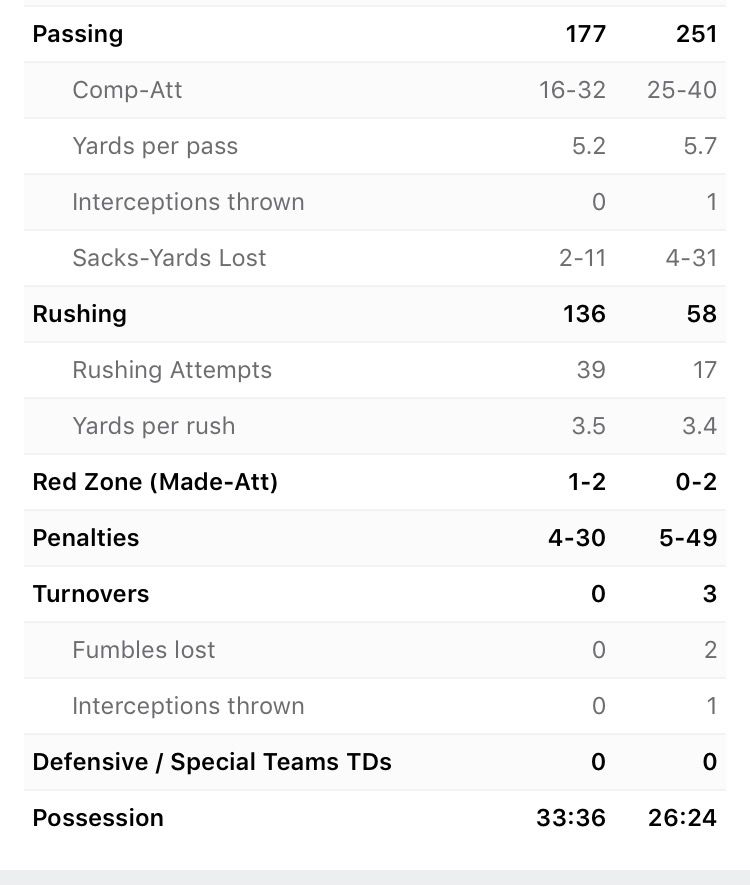 If you were to give this Broncos defense the 85 bears or 2000 ravens offense, they'd be winning back to back Super Bowls again.
It is very unfortunate yet typical Murphy's law that once a team has the greatest defense of all time that they'd have to suffer through the most idiotic Offense and offensive scheme of all time.