It is never easy for me to do this write up after we lose like a bunch of chumps. I just want to yell at kids and eat tubs of ice cream. We all cope in different ways people! It was an otherwise good week for us if you disregard the game we lost but on paper beforehand should have won. Underestimate no one in this game. When you go in cocky, you will come out humbled. Go ask the Panthers from 2 years ago about how that feels. Let's do this.
1-5
KC
PHI
LAR
PIT
CAR
So I don't have a lot to say about the top 5 this week. Wait, is that the Rams? Screw it, at this point, I will believe anything. Us losing to the Giants, A touchdown somehow being a touchback in the Pats* favor. Elliot still not being suspended. The Rams in the top 5. Say anything and I will believe it. "Our season isn't over yet." I find that hard to believe.
KC got dealt their first loss. We had to root for the Steelers who nearly blew the game. Now, I wish KC would have won. Let's face it, we would rather see KC in the SB than the Steelers right?
Philly, might be the best team in football, they are somehow doing everything right against good teams. Good on them, but I still don't like Philly.
3 teams in the top 5 lost this week. I believe that. Craziness!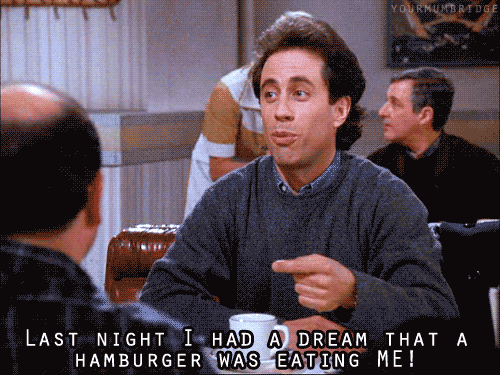 6-10
NE
WAS
SEA
MIN
NO
So how many illgotten BS wins is this team going to get this year? How many gifts will these stupid officials give them. Any FOOTBALL fan not mad over the call in this game is no football fan, plain and simple. Yea I am mad, and football fans all over the world should be as well.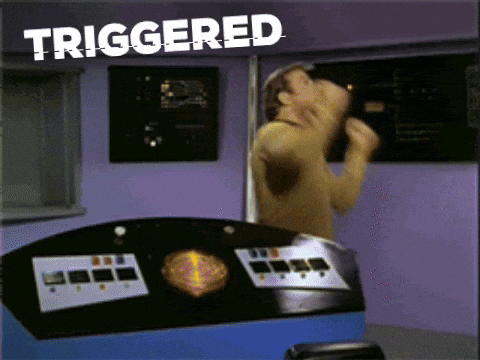 The Skins pulled off a win by the skin of their teeth against the 49ers. See what I did there? My cleverness knows no limits people. And to think, I am all yours Broncos forum! I guess I like this team, have no reason to dislike them.
Seahawks moved up 2 spots by being on a bye? Our loss helped that situation.
What are the Vikings? Are they contenders? They keep winning even though the QB position is a revolving door and the backup RB is doing very well. Why doesn't out offense look this good with our starters!
NO was back to form by putting up 50+ on Sunday... and nearly blowing it if not for a Staffy blunder. This game got real excited in the last quarter.
11-15
BUF
ATL
DEN
HOU
GB
Bills had a bye
Atlanta are pretenders, been saying it all season, and we group the team below them in that category too. Atlanta's season is far from done but we won't be seeing them go far in the playoffs or making them at all in my opinions.
Now we have injuries. And our coaching staff must be injured too because they don't know how to make adjustments. Anyone not mad at the coaches Sunday night are silly.
Houston is a serious threat if they keep on this level of play from their offense. I could say more but I really don't want to.
Now to the big news of the weekend. Our friendly neighborhood Rodgers is done, most likely for the season, and with him goes GB's hopes of Super Bowl magic. Definitely upsetting as I am a big Rodgers fan. Heal up fast! Packer fans, I know how you feel, hang in there!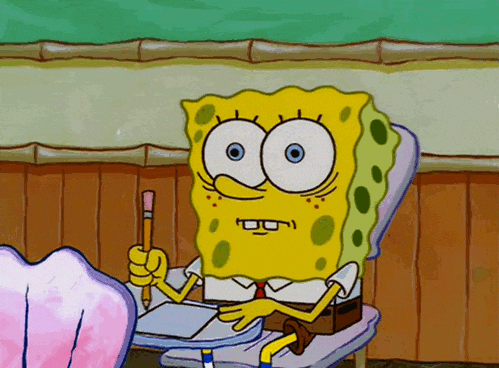 16-20
DET
JAX
DAL
TEN
LAC
Detroit doesn't look the same. Staffy is letting me down. I am running out of things to enjoy watching on Sunday and it is not making me a happy Bates. Someone, needs to fix either: Denver's whole team, Staffy not playing as well as I want, or Rodgers' collarbone soon please.
Listen this might be a good team, but they are not going to be able to sustain long stretches of wins. They aren't built for that. This division however is shaping up to look like a real division.
Bye for Dallas.
Not gonna lie, didn't even watch this game on Monday. When Denver loses on Sunday, I usually forsake football on Monday. Titans won right? Meh.
Normally I'd be happy that the Chargers won, because they beat the Raiders, but I don't even care about our division anymore. I don't. It saddens me to see the talent on our team play so poorly.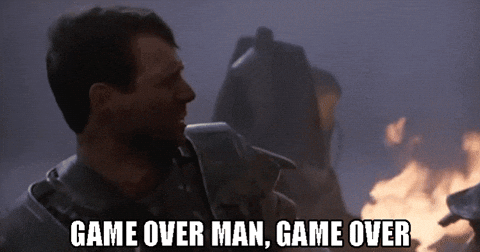 21-30
CHI
CIN
NYJ
MIA
OAK
ARZ
TB
BAL
NYG
IND
Chicago won in overtime. That's cool I guess. I tend to root for them cause one of my closest friends is a Bears fan so yea go Bears?
Bengals took a nap this week.
Jets got robbed. Not even going to get into it again, if you don't agree, you don't football.
Miami showed signs of life and won again. Keep flopping guys!
Won't rag Oakland because we were embarrassed too. Maybe we can cuddle?
OH look, AP can still play if you just give him the ball. Arizona learned that real quick. Clever girl.
Winston went down for TB, but we aren't sure for how long. Sucks cause I think the kid is special. Hope he returns quickly.
Ravens looked bad. Like, the Browns level of bad.
NEXT!
Chances that the Colts season is saved when Luck returns? Is Luck returning? They should just be looking ahead to next season at this point.
31- The 49ers looked like they might get win #1 on Sunday, but then didn't. Same ole' 49ers. Poor Brian Hoyer, got benched. At least the new QB pumped some life in the 9ers, just not enough to win.
32- The Browns. Always the Browns. That is what 32 means. Browns fans should tattoo it on their bodies and wear the number proud. I could call this team bad all day, and I might have to because there is nothing nice to say about them. Not one redeeming feature on this team. How is that possible?
Halloween is nearly here and I don't like the tricks it is playing with our team. Be more good Denver! Short write up this week filled with so much meh, I can't believe I even had the strength to write it.