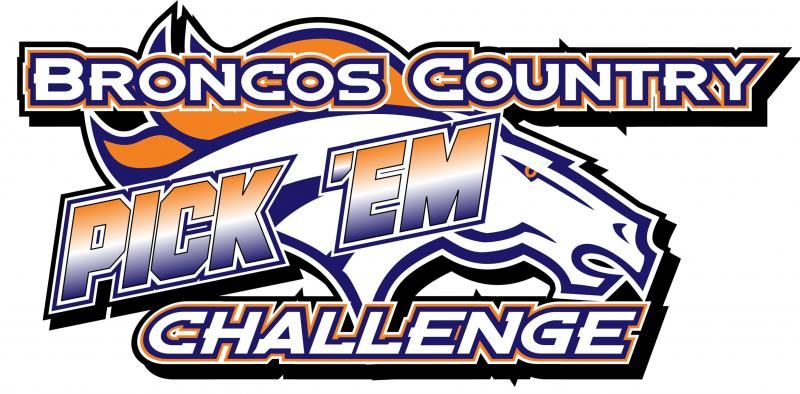 IF YOU ARE NOT IN PLAYOFFS, PLEASE DO NOT SUBMIT PICKS.
Rules:
1 - MAKE SURE THEY ARE IN THE RIGHT FORMAT. IF THEY ARE NOT IN THE EXACTLY RIGHT FORMAT, I WILL NOT ACCEPT THEM.
2 - Deadlines are as follows:
Sunday Early Game MUST BE POSTED BY 3:05PM
Sunday Late Game MUST BE POSTED BY 6:40PM
ZERO EXCEPTIONS!
3 - Enjoy your picks, I put a lot of time into this and hope everyone has fun with it
4 - Playoffs - Top 12 in correct picks will make the playoffs. Tiebreakers are as follows:
Tiebreaker #1 - Wins
Tiebreaker #2 - Top 5's
Tiebreaker #3 - Top 10's
Tiebreaker #4 - Games Picked
5 -If you want to edit your picks, quote your original post, and re-post the entire thing.
Last Week results:
https://i.imgur.com/N73y7SL.jpg
Here are your final 8!!
4 - Tony
8 - diesel51
9 - Canmore
10 - Denver Blood
The picking structure for the playoff teams is slightly different for those in it. Here is how that will work. Those 8 teams in the 1st round will pick in this format:
EXAMPLE:
SUN JAN 13th
[email protected]
Total Points-
[email protected]
Total Points-
Bold the team you think will win, and predict the total points from both teams. Every game you predict right is 1 point. If needed, the tiebreaker will be the total amount of points off the correct score for both games combined.
Good Luck!!!! And thanks for playing along!!!