I haven't heard a thing about any candidates being considered but who does everyone here think would be a good fit.
I think it's very important that the broncos figure it out now so they can move on with their QB search. Especially with teams like the redskins expected to leap frog them.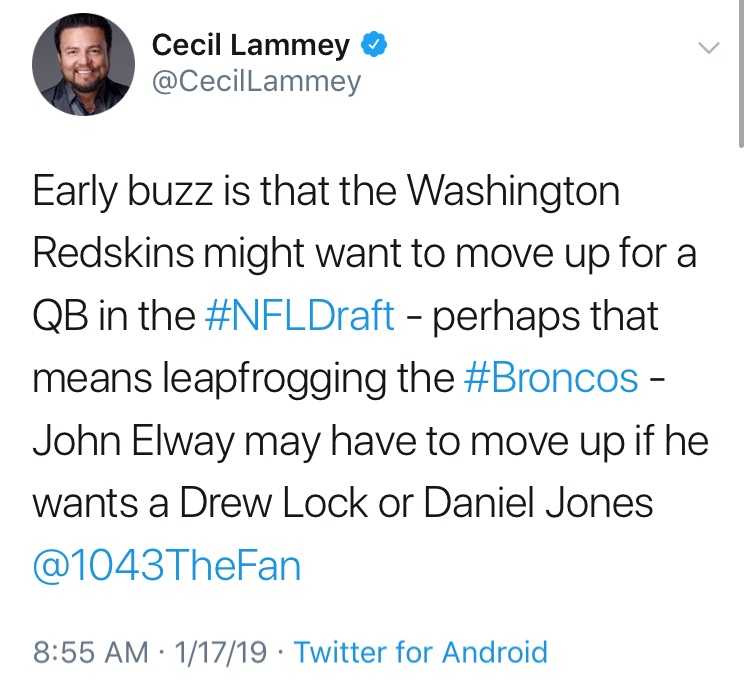 Elway has done a great job so far this offseason but we saw him miss out on two QBs last season during the draft. He knows better and needs to get on this now!