I just finished watching this Chris Simms interview on picking Drew Lock (good listen for anyone interested). But what came up in the conversation was how Elway is getting crucified way too much for not getting a QB since Peyton.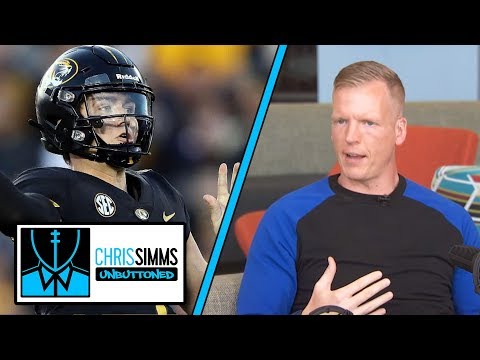 I agree completely with him. For everyone who wants us to bat 1000 in picking QB's just look at the overall statistics of Qb's picked to ratio of them succeeding. It's mind blowing low (if someone has that stat cp to you if posted).
What Elway has shown is he doesn't die by his mistakes. He cuts the cord and continues searching for the players, coaches and personnel that will lead us to championships. Elway is going up against all kinds of adversity every year as the league changes and I believe he is doing a brilliant job in adapting. Whether it be Vance, Paxton, poor drafts or Case - Elway willingly learns from his mistakes. He doesn't go all Cutler and mope with his head down. Each poor decision Elway makes fires him up more! The same Elway as a player who threw his fare share of interceptions, would almost always atone for his mistakes when it mattered come crunch time.
My Denver Broncos brothers and sisters. It's crunch time for Elway the GM. He loves his comebacks. I believe he just threw a TD bomb in hiring Vic Fangio and his staff to get us back in the game and can't wait to see how all this finishes over the next couple of years.