Here's an interesting discussion on the Fant pick as we look back NOW rather than in the preseason for instance. And how Fant contrasts with the Devin Bush comparison.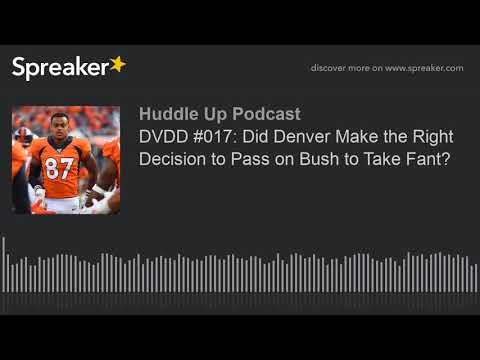 It's pro-Noah
Some of the stats cited are starting to sound impressive.
The comparison is silly when you say 'would you rather have
Devin Bush
or would you rather have
Noah Fant
AND Drew Lock
'?
There's also a lot of enlightening salary cap points (so long as they know what they're talking about). They claim that Joe Flacco's contract restructure actually give Denver MORE reason to let him go next season than have to hang on to him. I had only heard otherwise before this vid. But I don't get deep into the cap stuff. Is it true