Today's trivia...........
Random fact of the day

The first quarterback to have a 3,000 yard passing season for the Denver Broncos was Frank Tripucka in the franchise's first year in the pro football, 1960. It wouldn't happen again for 21 years when Craig Morton passed the mark in 1981. These would be the only 3,000 yard seasons either Tripucka or Morton would ever have for the team.
Random quote of the day

Even if you're on the right track, you'll get run over if you just sit there.
—Will Rogers
This month in Broncos history
April 10, 1999 - Chinese Premier Zhu Rongji visits the Paul D. Bowlen Memorial Broncos Centre as part of a nine-day U.S. tour to promote trade with China.
April 23, 1995 - Terrell Davis is drafted out of Georgia in the sixth round (196 overall) of the draft by the Denver Broncos.
Upcoming team events

April 20 - Deadline for restricted free agents to sign offer sheets.
April 26-28 The 2018 NFL Draft is held at AT&T Stadium in Arlington, TX.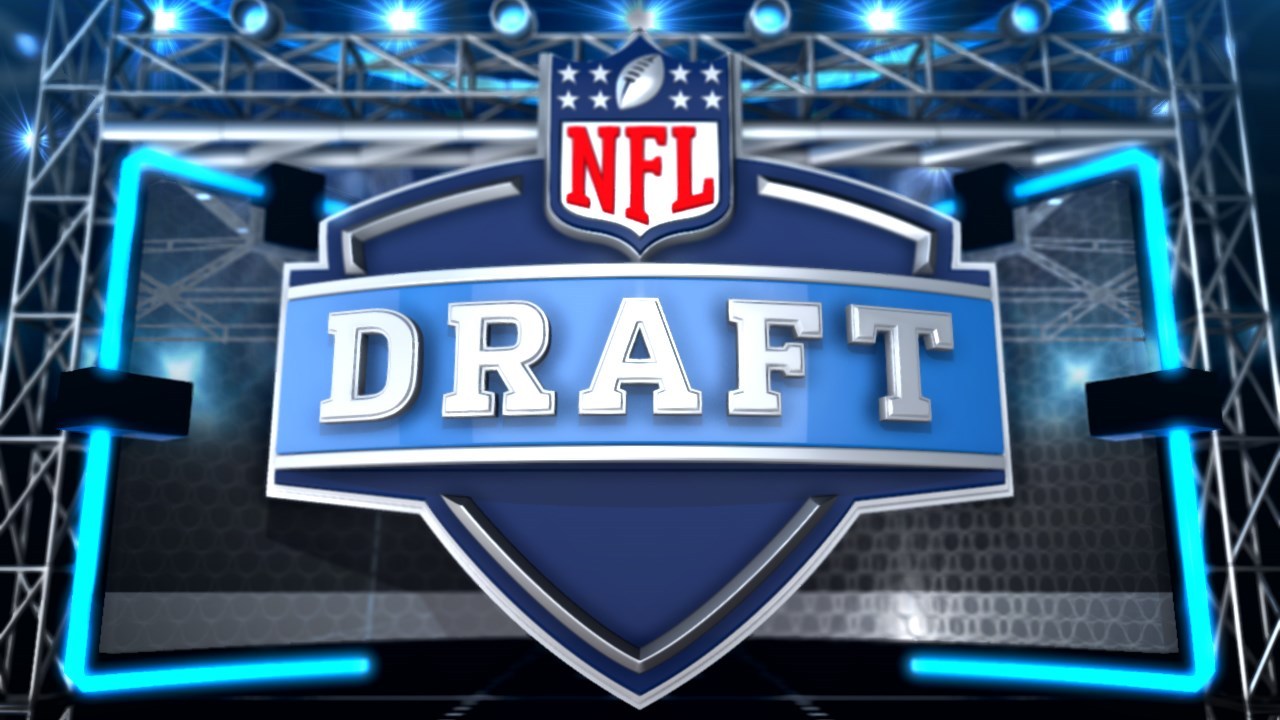 Today's trivia
Which eventual star was selected by the Chicago Blitz in the 21st round of the USFL Draft, choosing The Broncos instead?