@MikeKlis

Broncos released WR Carlos Henderson, per source. #9sports
10:49 AM - 13 Sep 2018
I really don't understand all the drama with this. After cutting Cracraft to make room for Henderson coming back from his suspension they cut Henderson. Could we not have straight to step 3 after step 1?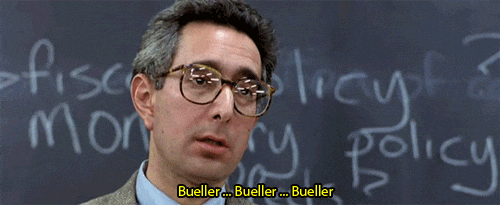 Or was this to make room for Lynch's comeback tour?