Originally posted by Javalon
Come on, JR, all you're doing is focusing on the negative. You know there is always a critic but look at the overall reviews: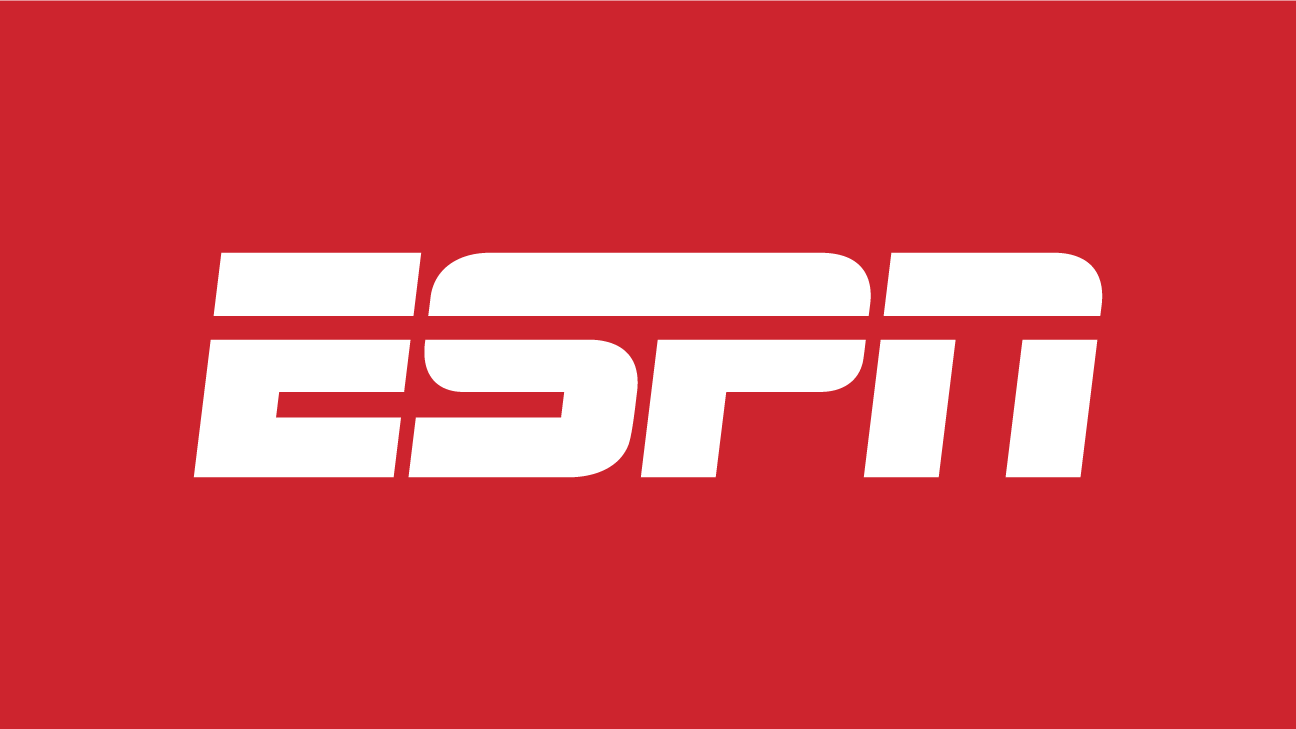 We scoured the Net for grades across many top NFL sites. Which teams excelled?
Code:
CBSSportsline.com's	***	B
Pete Prisco	***
	
FoxSports.com's	***	D
John Czarnecki	***
	
ESPN.com's	***	B-
Mel Kiper Jr.	***
	
NBCSports.com's	***	B-
Tom Curran	***
	
SI.com's   	***	D-
Paul Zimmerman	***
	
ESPN.com's	***	B
SportsNation	***
	
SportingNews.com's	***	A-
War Room Scouts	***
	
USAToday.com's	***	C
Tom Weir  	***
	
Yahoo.com's	***	B-
Charles Robinson	***
The Broncos' draft is one of the more debatable ones simply because of the "character issues" people keep blabbing about. People aren't really questioning the talent as much as they are the risk factor. Zimmerman thinks we took too big a risk on character but never even mentioned the guys' talent, which is generally not in question.
Take away the "character issues" and people would almost universally be acclaiming our draft. As it is, we know there's an element of risk to a couple of our picks. The negative people will be negative about the possibilities, and vice versa for the positive ones. But overall the "analysts" give us pretty good marks despite the risks.
And in the end, none of the opinions matter. All that matters is what happens over the next few years on the field.
PWNED!!