Hey everyone. I went to my first ever Broncos training camp yesterday, and I had so much fun. Like the other poster of pics from yesterday, I was sitting in the south end zone as well, and it was in the shade. So we weren't too hot down there. I got some decent shots of the guys, though some are kind of blurry. I thought I'd share with ya.
My favorite moment actually came from a fan. A lady in the section where we were sitting shouted to Jay Cutler, "Hey, Jay! I'm single and available tonight!" Jay looked up and smiled. Everyone was laughing. I bet Shanahan doesn't like it when people do stuff like that, but I gotta admit it was funny.
And yes, I'm going to be partial to Champ. See Avatar.
Champ!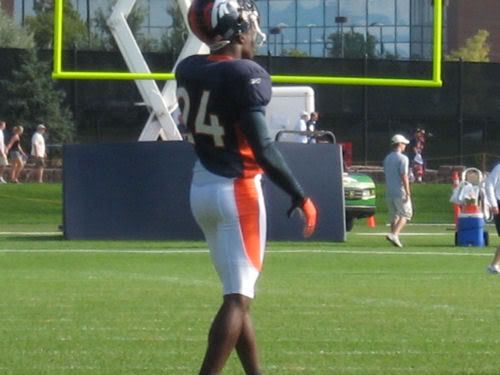 Champ again! Wee!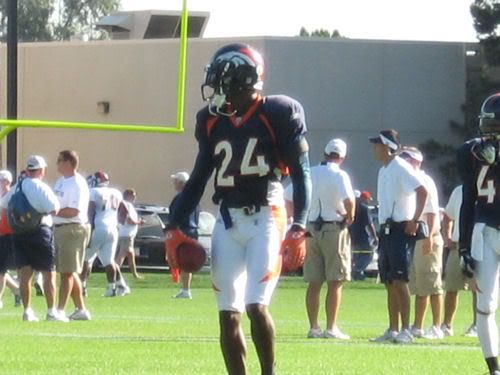 Champ part 3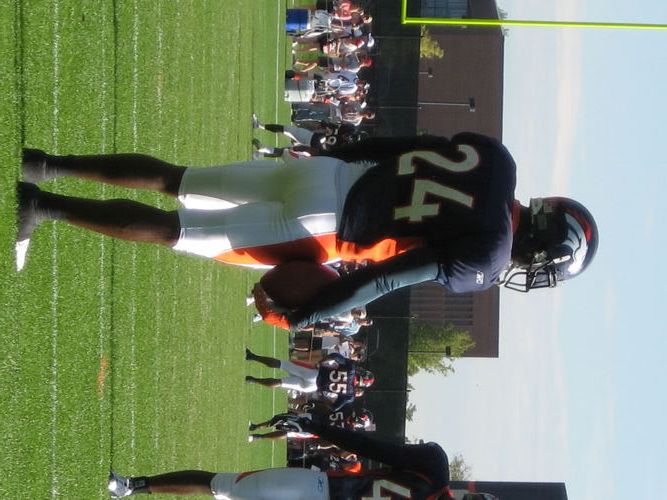 Champ about 12 feet away!