OK, ThunderGirl and I have looked into getting stickers made, it costs $10 to make a thousand stickers and all the profits that would be made from these stickers would be given to The Darrent Williams Drive.
We are wanting to use this image: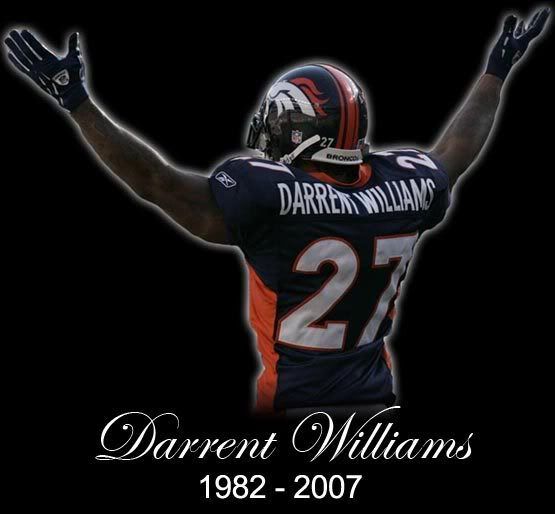 as long as its ok with whoever made it, because I dont know...sorry.
Anyways, would you be interested in getting a sticker like this? Let us know and post your ideas!