ok Bronco Nation lets grade this pick
Overview

Osweiler is an intriguing early-entry prospect out of Arizona State. A good athlete for the position, Osweiler was originally signed to play basketball at Gonzaga before opting to play football at ASU. He has the arm strength to be a first-day pick but hasn't shown the consistency that is characteristic of guys who deserve first-round money.

Analysis

Strengths
Osweiler has a very deliberate, quick-twitched setup. He slings the ball naturally, and even though he pats the ball before throwing, his release is so compact and effective he isn't hindered. His shining asset is his arm strength; he can hit nearly any NFL-caliber throw at this point in his career. He is a good leader and looks in control in the huddle and on the field. He has the pocket presence of a first-day pick and doesn't go down easily.
Weaknesses
Osweiler had on-the-field judgment issues and isn't reliable to protect the ball from turnovers. It seems as if he starts to get rolling in a game, and the more confidence he builds, the more of a gunslinger mentality he adopts. This severely hinders his play. When under control, early in the game, he is athletic, accurate, and a good game manager. He is likely a developmental prospect who could struggle if forced to play early.
ESPN page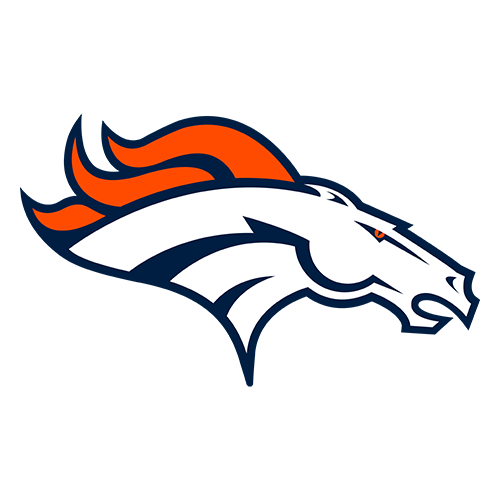 DNP in combine so would be kewl if someone could post insider stuff