Kenny Jackson, DE, Navarro Junior College/UCF
He just declared for the Supplemental Draft. Unlike most prospects that enter the Supplemental Draft, this kid doesn't have any failed drug tests or DUI's or murders.
The reason he was kicked out of UCF was due to academical issues.
I lost my cousin and grandfather within a three month span and that caused me to lose focus in school which ultimately led my dismissal from the UCF football team. Since then I've been grinding to get myself in tip top shape and pursuing my long life dream of becoming an NFL football player.
Certainly not some major red flag. It is a concern, but it's also understandable.
Would you take a flier on him? Maybe late-round pick? The kid has some natural ability as a pass rusher.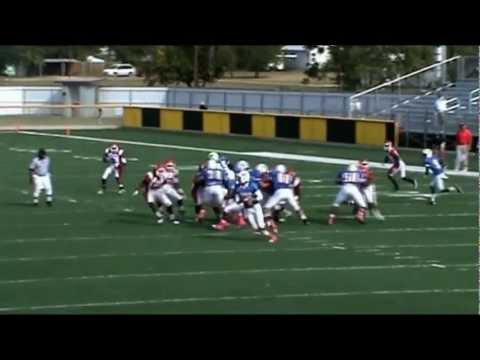 Other prospects that might enter the Supplemental Draft
Michael Dyer, RB, Auburn (multiple failed drug tests)
Nick Harwell, WR, Miami OH (arrested for theft and criminal damage)