Hey Raiders
! Y'all have been the train tracks of the NFL for YEARS. What is it like to actually be a contender? Oh wait.. thats not going to happen, here relish in some history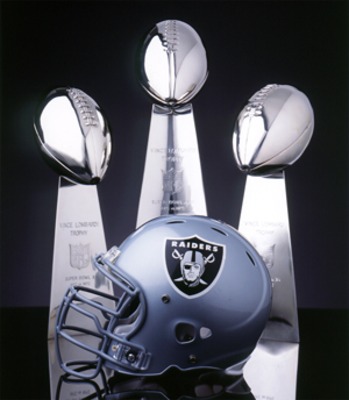 Broncos Nation!
Golly Gee it sucks to be us... but hey! We have baby jesus and we have two championships!!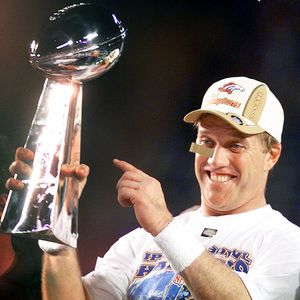 Yo Chiefs
, who only has one superbowl title? Gosh what losers??? Oh well
Aaaaaand for San Diego....
.... Well.. I'm sorry but I googled Chargers and Superbowl like 9 or 10 times and well... I only found this...
Can anyone explain this phenomenon of utter humilliation? Maybe someday they will join Ryan Leaf and create the ultimate football league of "what could have beens" and we can watch history in the making... but even then sometimes there might not be a winner. Eitherway, the biggest dissapointments in the history of the AFC West will have more playoff appearances than any NFL team ever to play the game. But hey hey hey, in their defence they have one of the best minds ever to put on a Quarterbacks helmet. I swear the boy is Dan Marino good! You can buy legendary footballs at
www.danmarino.com
he and his buddy Phillip Rivers will someday talk to their children over a glass of hot coco (with a little whisky) and envy the picture that will haunt their minds for years to come.......