All seats will be first class.
The New England Patriots just bought 2 airplanes to swoop the team from game to game
August 8, 2017
The New England Patriots have bought two airplanes, becoming the first NFL team to own its own jets, ESPN reports. The red, white, and blue 767s will shuttle the team, support staff, and the team's equipment to the 10 road games they play during the preseason and regular season.
While buying two 767s seems, perhaps, a little excessive for getting to just 10 away games a year, chartering airplanes has gotten increasingly expensive for NFL teams, especially as major airlines have decided to retire bigger charters rather than fork over the money to give the older jets updates required by the Federal Aviation Administration. NFL teams reportedly pay charters around $4 million a season.
The Patriots will use one plane as their primary transportation and the other will be backup.
The 767s cost around $10 million each, although if the Patriots plan to keep updating the number of Lombardi trophies painted on the tails, that cost could potentially go up. Jeva Lange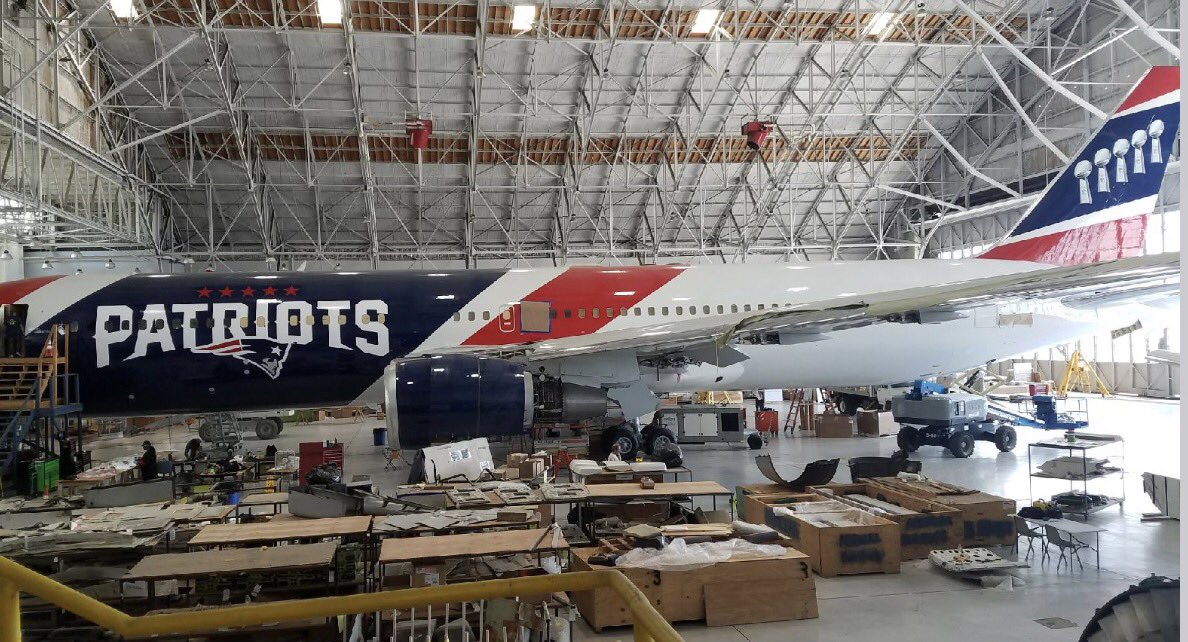 http://theweek.com/speedreads/717161...from-game-game