Chargers offering up free team-themed tattoos to fans
The Los Angeles Chargers drew 21,054 fans to their preseason opener at the StubHub Center last weekend, a modest gathering that served as a reminder of the challenges that lie ahead as the Chargers attempt to establish a Southland foothold.

The Chargers hope L.A. is a permanent home, so why not offer fans a permanent option of their own? The Chargers, in conjunction with the Shamrock Social Club, are offering free team-themed tattoos to anyone who comes into the famous West Hollywood tattoo studio between 1 p.m. and 1 a.m. on Tuesday.

The Chargers will foot the bill for the Bolts ink.

"It's just one way to show our appreciation for the fans, and to let them know that we're always thinking creatively about how they can put their hand up and say they love the Chargers," Jeffrey Pollack, a Chargers special advisor, told Sam Farmer of the Los Angeles Times.

In general, "It was free" is not the best reason for permanent body modification, but we're not going to judge anyone who takes the Chargers up on this unusual offer. Hit us up if you go through with it.
Just like their last home was their permanent home.
I was able to find their most popular tattoo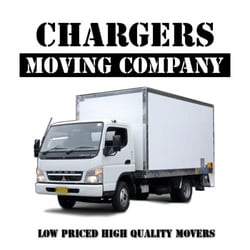 This one is really cool in full color