I was taking look at where the Chargers are playing this season.
Is it me or is the only thing missing here a toilet handle?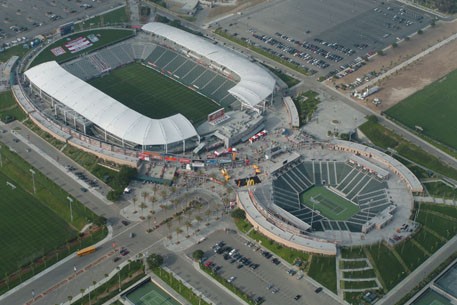 I have never seen a stadium with a built in drip pan.
At least they had the decency to leave the toilet paper holder out of the photo!