this one is simple......
the chargers will have a top 5 elite defense in 2019 both in terms of yards given up per game and scoring.
the chargers already had talent on their defense but it did have some weakness that the chargers have addressed this past off season.
they addressed their LB'er depth by bringing in tomas davis and adding more depth through the draft, as well as locking up denzel perryman long term.
they addressed their lack of inside pass rush by drafting jerry tillery in the first round
the chargers already had depth, they just need a big time play maker in the middle of the DL like tillery was in college. if his game translates, that DL will be nasty.
they drafted weddle's true replacement in nas adderley who fits gus bradley's system as a single high safety perfectly. IF his production translates, with james at SS.....that has potential to become the best safety tandem in the NFL in a few years.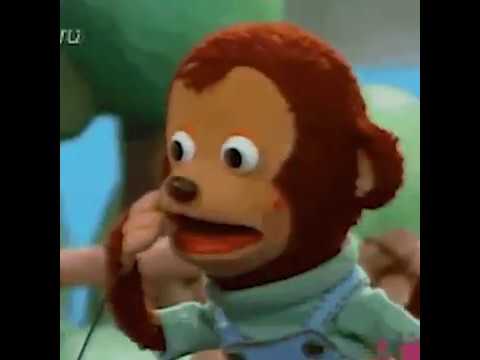 I think the odds of tillery and adderley working out as potential pro bowl caliber players is definitely high due to the talent that surrounds them, this defense has elite written all over it.