Once again, a great game last night.
It's time to trophy polish.
Oh wait we won.
Anyway, since I don't have a reason to polish our trophies to your power blue face in the near future (though I still might just to be annoying), I still need a constant reminder of the good old days combined with something that states the obvious. So with that said, behold your sig!

Since you debate with Broncos fans far more than you do with me, this shall be your avatar: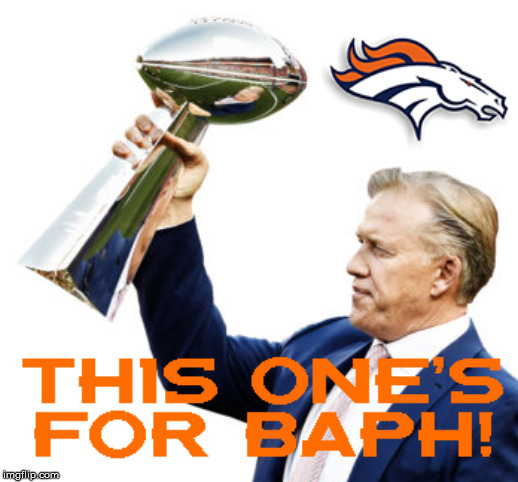 Enjoy. And remember, in the words of former Charger coach and Raider legend...