Hey Tammy, hows that statue fossil face in Tampa going to show any production against this next season?
Yeah Tampa has 3 good o-linemen but that won't be nearly enough to save the cheetah.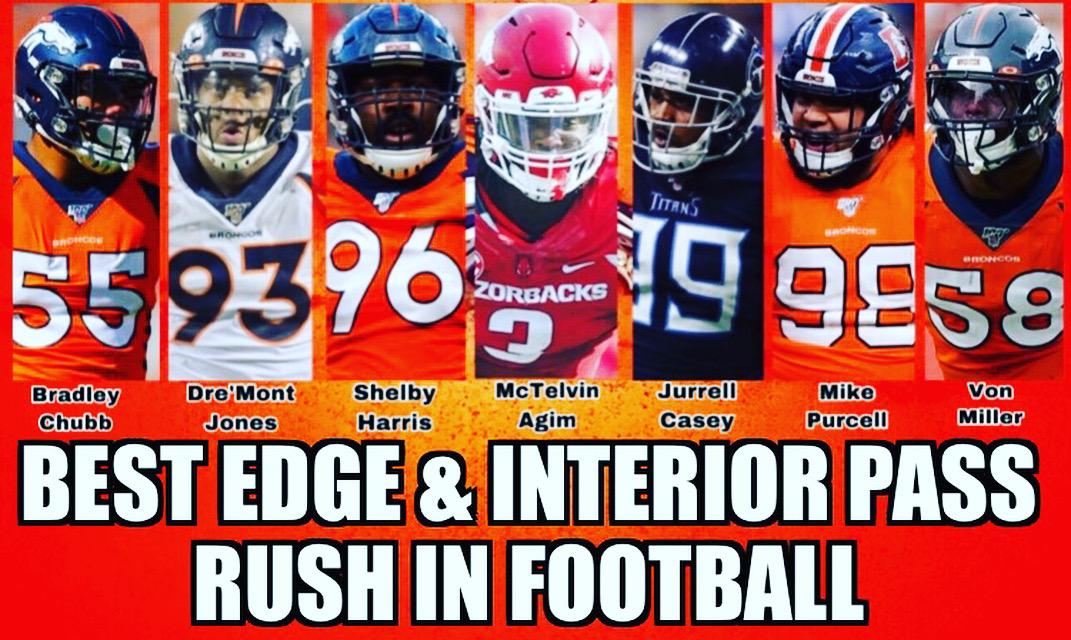 Ya I know Denver may have only 3 or 4 good o-linemen as well but at least we have a QB who can run and pass!