After careful consideration and discussion with State and local health officials, the Los Angeles Chargers, Los Angeles Rams and SoFi Stadium have announced that Rams and Chargers games will be held without fans in attendance until further notice.
https://www.chargers.com/news/sofi-s...endance-update
my response to that????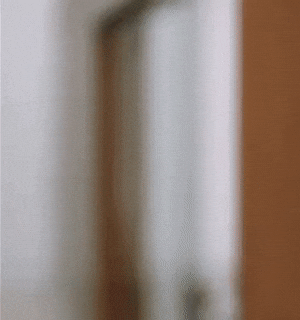 ADVANTAGE - Chargers
no more 16 road games a year, no more silent count at home. come to think of it, no silent count at all to worry about game planning.
one year break from the embarrassment of opposing fans taking over our stadium!
oh and if you want a good laugh at the charger's expense, read this thread.
https://twitter.com/FieldYates/statu...19560937005057