So it is now Elway's vs Chargers week, should be an epic game of who could stink up the joint worse, the Denver Elways or the LA Chargers?
It's going to take some real talent to lose this one with both teams being what they are. However I'm sure LA's front office will triumph over Elway's when it comes to losing this battle.
Yep on paper, LA's team has a slight edge with the numbers but there is no way the chargers win a game even if it's against Elways!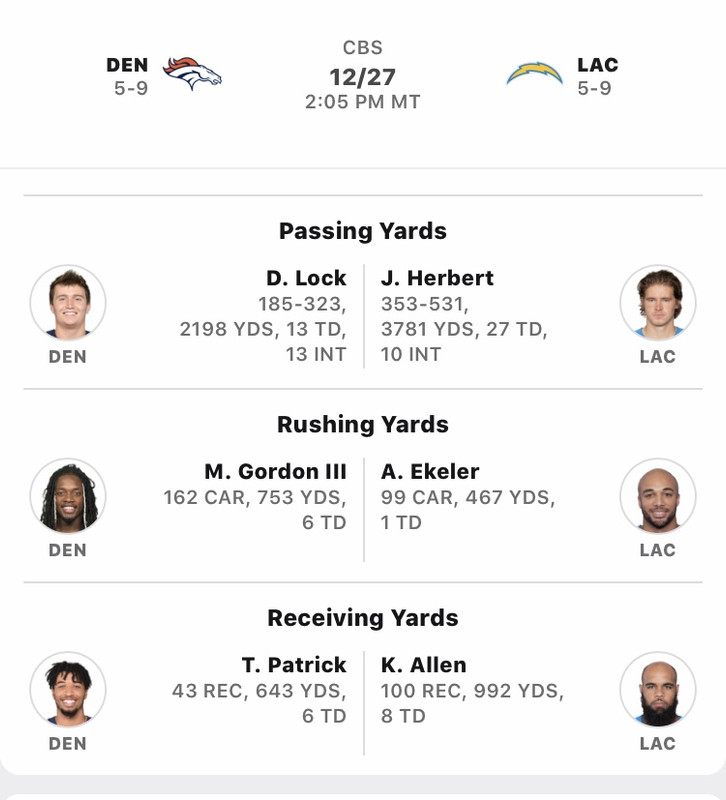 free gif sharing
Whats truly sad is the one broncos with better numbers on this list is the one that was drafted by the Chargers. Can't make this stuff up, it's all fact!
Elways 31 Chargers 21