why is this smack? because a broncos fan here tried to tell me that justin herbert didn't have the best rookie QB season of all time. kid breaks all the rookie records except one that he barely missed. despite having the worst OL in the NFL(table below) and one of the worst ST's in NFL history.
not to mention the defense that would go into garbage time mode for the entire second half. the defense is what choked a lot of games away this year. you broncos fans witnessed that first hand in our first meeting this year when the defense made lock actually look good like only the chargers can!.
what about the running game? except for when ekeler wasn't hurt it was abysmal. they ran a lot but it was very ineffective. people say he has keenan allen, hunter henry, mile williams, and ekeler. but even when keenan and other guys were out it didn't matter, he did most of the deep ball damage throwing it to two UDFA's
oh and bad clock management? terrible play calling?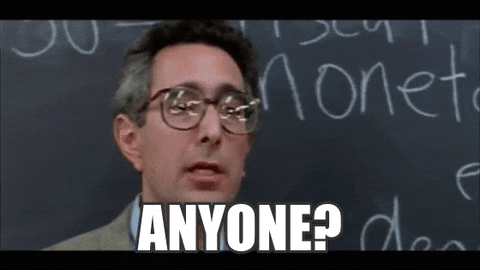 it's comical to think about how he had the season that he did despite all that. so yeah, best season a rookie QB has ever had. I just hope he doesn't fall back to earth too far next year.
Anyway, weep 58miller. enjoy watching drew lock ride the pine somewhere.