TB is a team captain but lock isn't?
Is that it for lock, in Denver after this year? injuries aside of course but how can he ever come back after this? his teammates spent all off-season begging Watson or Rodgers to come and take locks' job.
now, this just solidifies that nobody in Denver respects drew lock and the only way he can hope to come back from this is if he gets his job back via injury and somehow pulls his head out of his ass.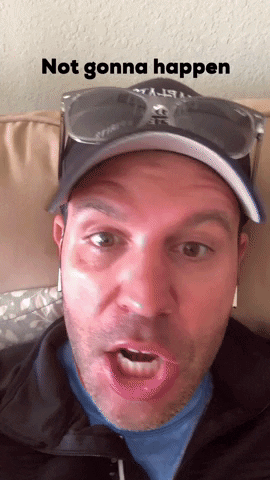 but at least he still has 58miller, his #1 Groupie still supporting him!