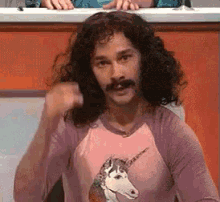 Is that a mod tool or something anyone can do?

If reputation level still exists (and matters), then users need to be able to see their own total and their reputation power which we could see previously in Settings. Many other fora that use a Like system also display how many likes a person has received and from whom --can something like that be implemented here?
I remember being able to check reputation in my profile before but cannot seem to find it. I would think it would displayed in a non-public area of my user profile.
Add that to the list.
Yes. I'm making a list.