It's about time we had a thread dedicated to the CU Buffs football program. This is the place to talk BIG XII football that is CU Buffs people! Talk about games and signings here! Everything that is CU Buffs football can be discussed here!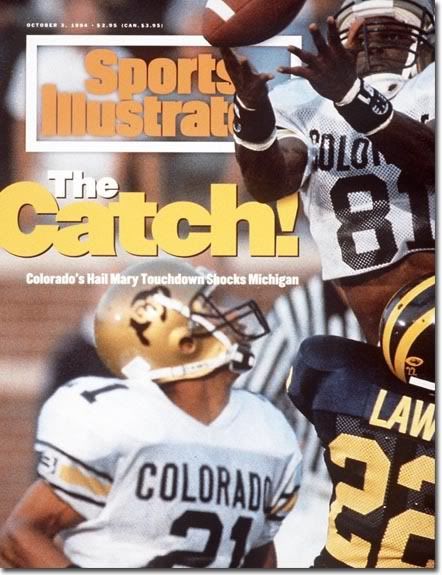 CU Fight Song
Fight CU down the field,
CU must win
Fight, fight for victory
CU knows no defeat
We'll roll up a mighty score
Never give in
Shoulder to shoulder
We will fight, fight
Fight, fight, fight!
Alma Mater
Hail, all hail our alma mater
Ever will our hearts be true
You will live with us forever
Loyal will we be to you
We sing forever your praises
Evermore our love renew
Pledge our whole devotion to you
Dear old CU.
GO BUFFS!!!