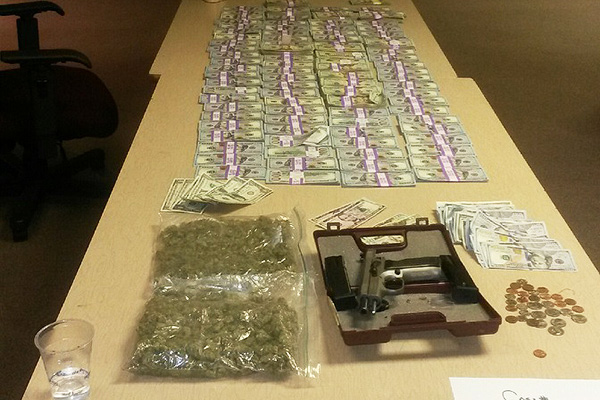 http://espn.go.com/nfl/story/_/id/12...ana-possession
Packers defensive tackle Letroy Guion was arrested for felony possession of marijuana and felony possession of a firearm in his hometown of Starke, Florida, according to a police report.
350+grams weed
$190,000
Pistol
Looks like he had a side business going on
What bothered me at first was the pistol though. Relieved, I read that his gun is registered, has permit, was unloaded, and in it's box.
The rest to me is just another sad story. But it's nothing evil or anything. If that gun was illegal, my personal opinion would differ.