So I watched the video below and it got me thinking of two things.
1. It confirmed a little bit about what I had said in a few other threads about the Crabtree vs. Talib fight
2. It got me thinking about how the NFL has an opportunity here to prove that they truly care about player safety....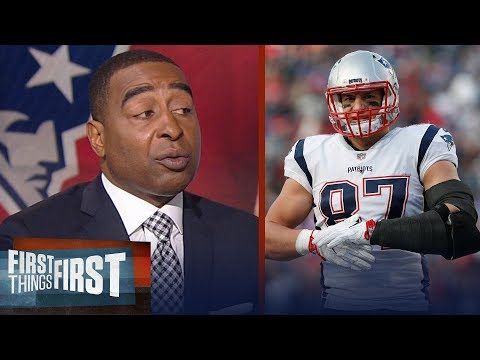 So now to the question....should the NFL suspend Gronk....yes or no and why?
I say yes and I think it should be for two games. What he did was blatant and dangerous.