What are some of your favorites?
There are plenty of iconic and exciting calls in Broncos history. Gus Johnson announcing Stokley's catch against the Bengals comes to mind.
Probably the most underrated call of all time is a really mundane phrase in itself, but in the moment it captures the excitement of the play just perfectly.
"There are no flags on the field"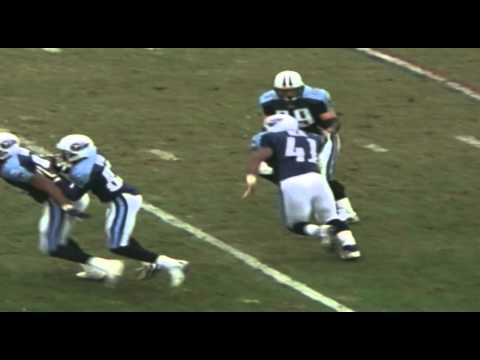 That phrase by itself is so trivial but in the moment when most people watching had to be thinking "Was that a forward pass?" you can hear the emotion of the announcer in one of the most improbable finishes to a playoff game.